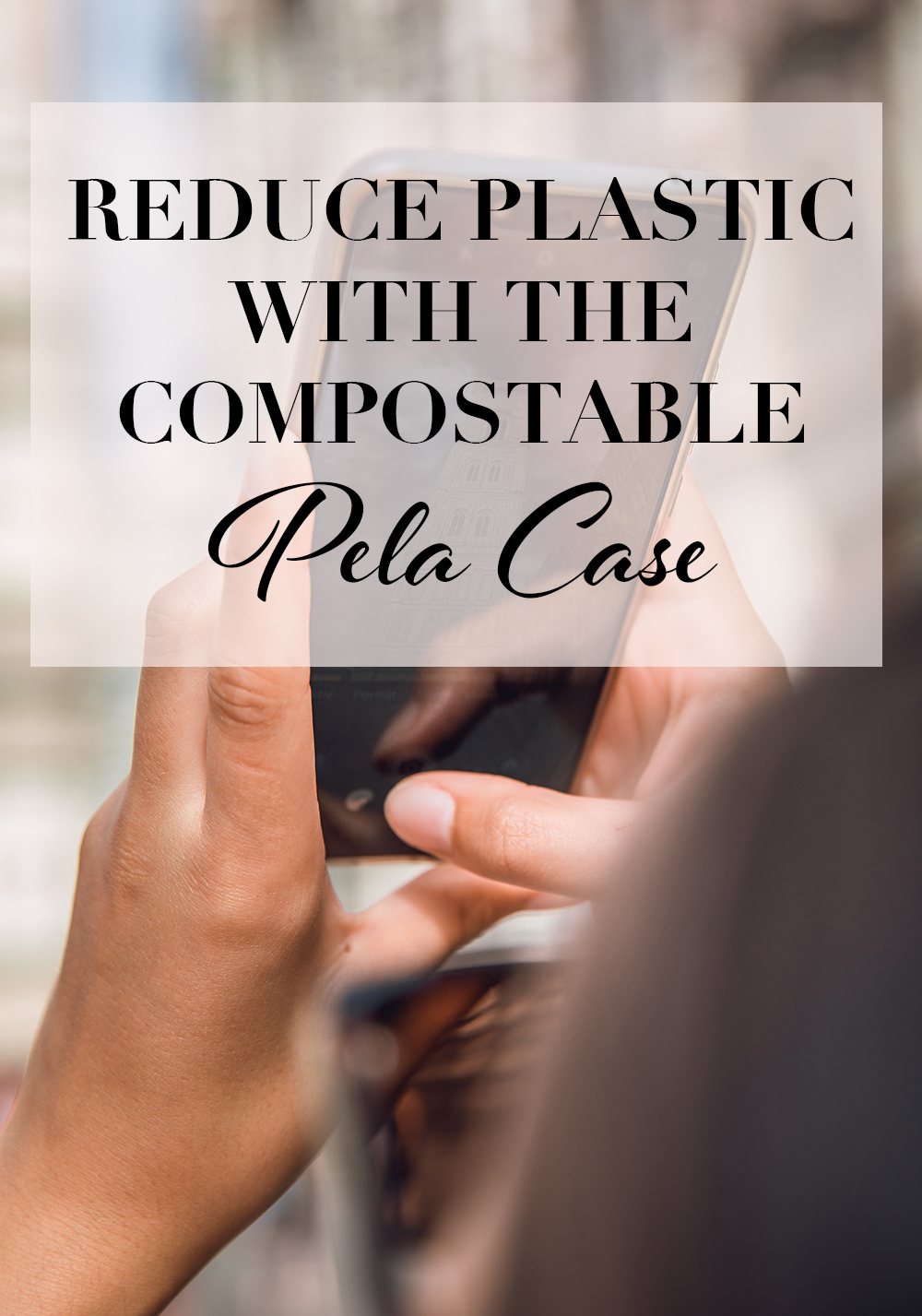 Sustainability in business has become increasingly important with man-made stresses on our environment slowly taking its toll. Pela Case is a company that sets out to operate in a sustainable way and create products that are good for the earth. With a focus on reducing phone case waste, their recycled, compostable and biodegradable products give each purchase a positive impact on our planet.
The company's founder, Jeremy Lang, was inspired to create Pela Case after finding plastic in the sand during a vacation in Hawaii. He became motivated to look into ways to replace traditional plastic with a biodegradable counterpart. The Pela Case formula is made from strong straw fiber harvested from flax seed plants. While flax seed is commonly sold as a food product, the leftover straw is usually disposed of by farmers, which Pela Case instead utilizes to breathe new life to what was once trash. The company also tracks its carbon emissions to ensure they offset their own production.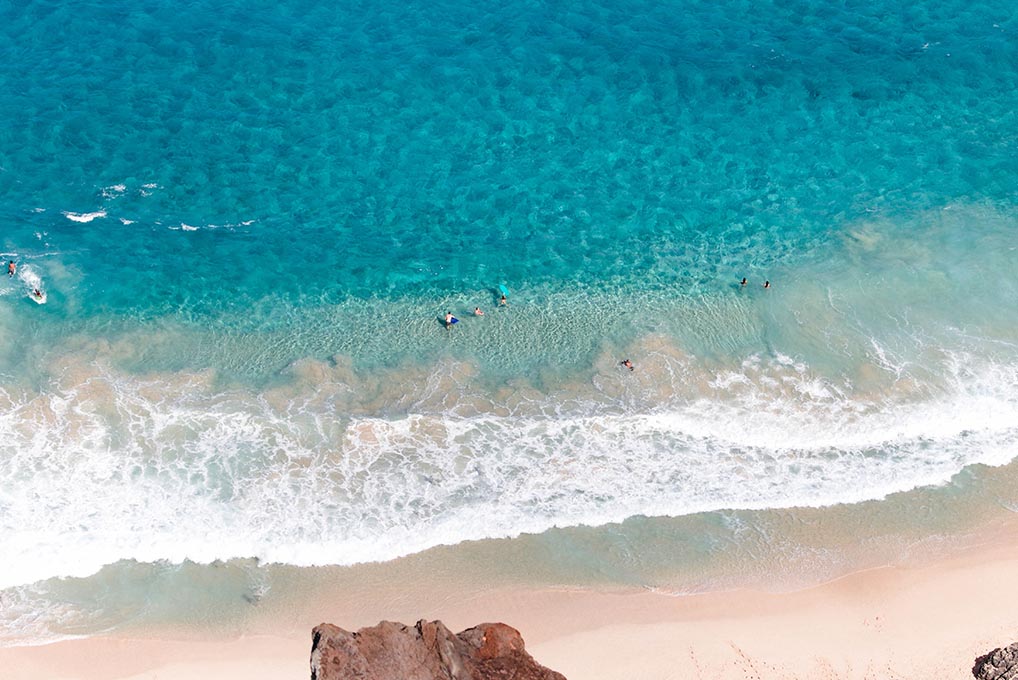 The company has a mission to move the world towards becoming completely waste-free. If everyday products can be made in a way that doesn't harm the planet, we can live a longer, healthier existence with this type of production as the "new normal." Pela Case bases its company on four C's–Community, Creativity, Consciousness and Courage. Their commitment to keeping these ideas in mind has helped their company grow into a responsible, trustworthy brand for customers who want their purchases to make a meaningful impact.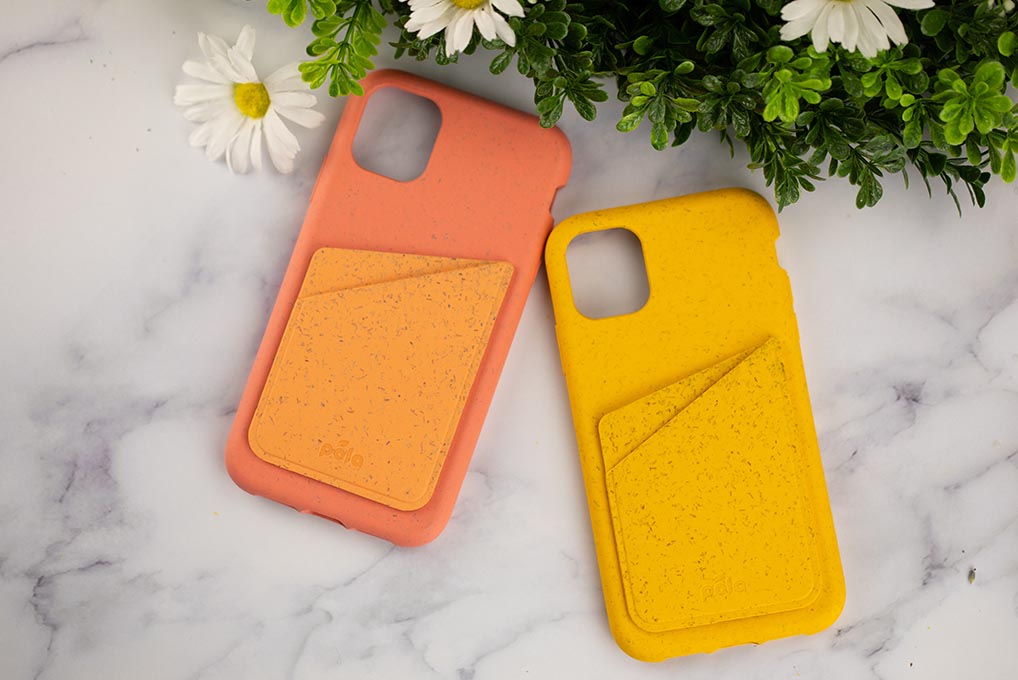 Pela Case's main products are phone cases that come in a variety of colors and styles, and boast protection for up to a six-foot drop. Some have engraved nature artwork like turtles, butterflies, and leaves while others have their signature speckle pattern. Recently Pela Case also introduced the world's first compostable clear iPhone case. Airpod owners are covered too, with their selection of eco-friendly Airpod cases that come in vibrant colors. Pela Case also offers colorful bands for your smartwatch, zero-waste screen protectors, and even electromagnetic field (EMF) radiation reduction smartphone inserts. The company has additionally expanded into Pela Vision–a line of biodegradable sunglasses.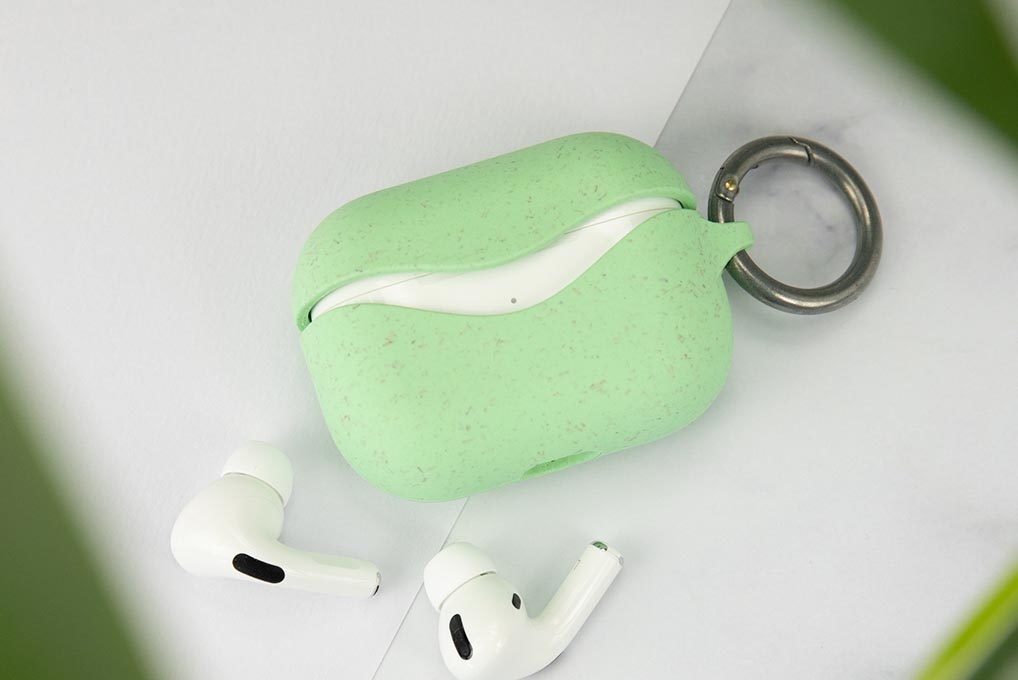 Pela Case has been able to bring together a community of consumers and creators who all want to do their part in making the world a better place. They connect with fans of the brand on Instagram, where they're able to unite with users from all around the world and educate them about their mission of eliminating plastics in the ocean. Their Ambassadors Program is another way they have built a community, where people can sign up to as a "#pelawavemaker" and promote the cause through engaging their own social networks in Pela campaigns and events. Pela also gives customers an easy way to do their part by including a return envelope with every purchase, where old phone cases can be sent back to be upcycled into a new case or properly recycled.

Companies like Pela Case are helping to take big steps in transforming our world into a zero-waste society. While we're in the early stages of reaching these goals, Pela Case has shown that even everyday products can easily be made eco-friendly while still offering stylish choices for customers. As climate change continues to affect our environment, these small steps can grow into making a huge impact on the health of the world we live in.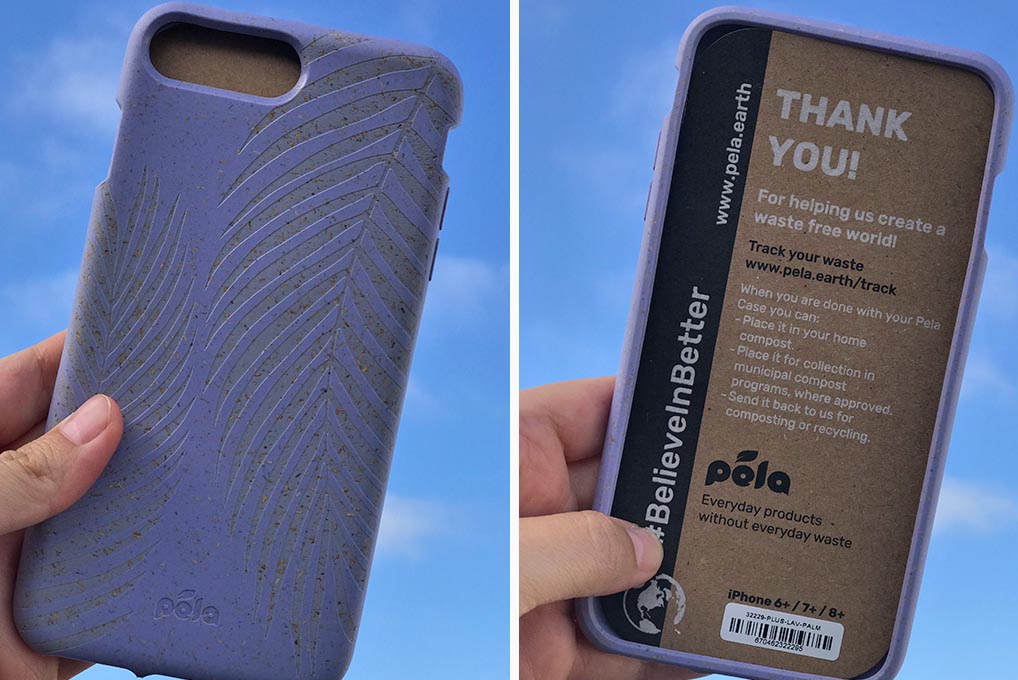 https://palmawellness.com/wp-content/uploads/2020/07/reduce-plastic-with-compostable-pela-case.jpg
1051
895
Palma Wellness
https://palmawellness.com/wp-content/uploads/2020/04/Palma-wellness-logo.png
Palma Wellness
2020-07-01 19:53:41
2020-07-25 01:24:42
Taking Sustainable Steps to Reduce Plastic with the Compostable Pela Case