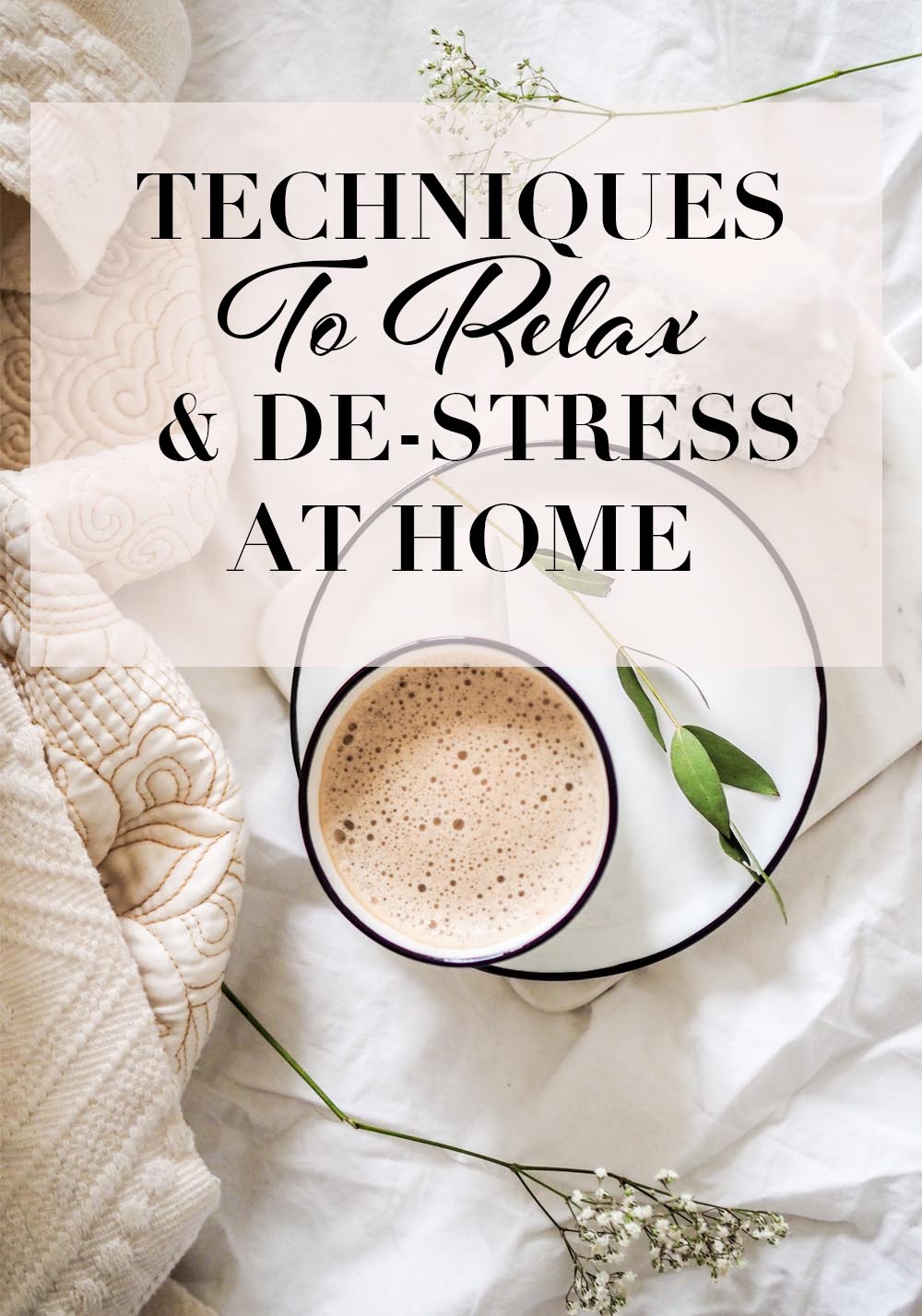 Feeling stressed periodically is completely normal, but there are some times where life can throw unexpected challenges your way that are especially hard to deal with. Instead of reaching for junk food or a glass of wine, you can relax and de-stress at home in a number of healthy ways.
The body's natural reaction to stress triggers hormones and reactions that can put you in a funk. Stressful situations can bother you in the short term, but prolonged stress can lead to health problems like anxiety, high blood pressure and insomnia. Use these helpful techniques to relax and de-stress at home with your loved ones.
One of the most effective ways to relax and de-stress is meditation. It has been practiced for thousands of years, and can help center your mind during overwhelming periods in your life. A Tibetan Singing Bowl Set is a great addition to your home. All you need are a few minutes set aside each day, and you'll be one step closer to a calmer mental state.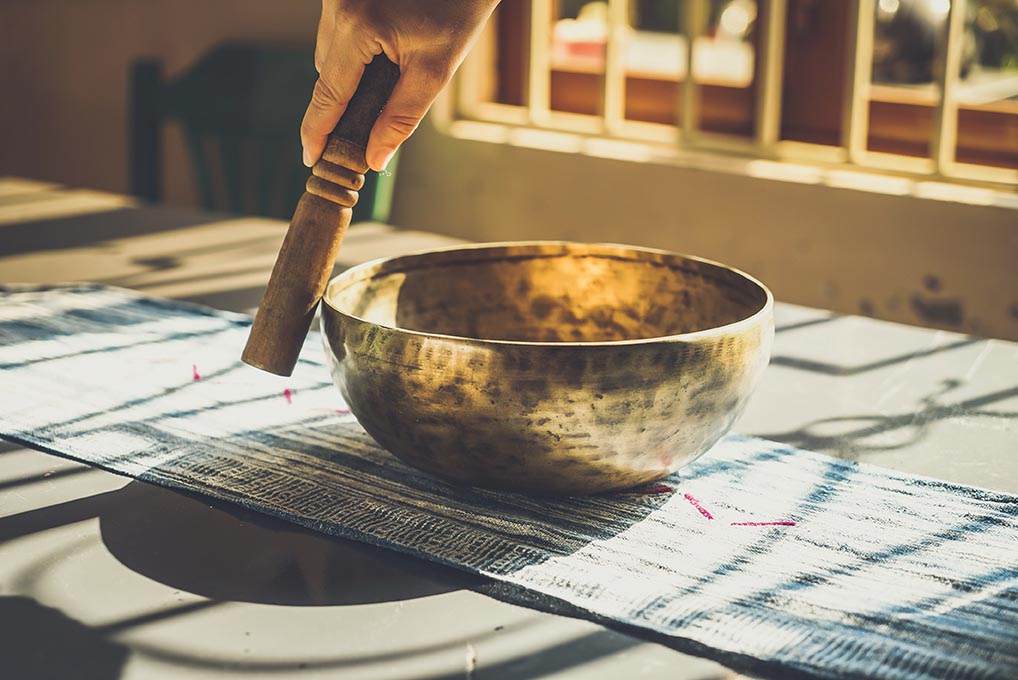 Sometimes all you need to wash your worries away is a little self-care! Treat yourself to a spa day at home with face treatments, hair masks or a mani-pedi to instantly relax and de-stress. This Charcoal face mask is nutrient-rich to help purify the skin and draw out impurities.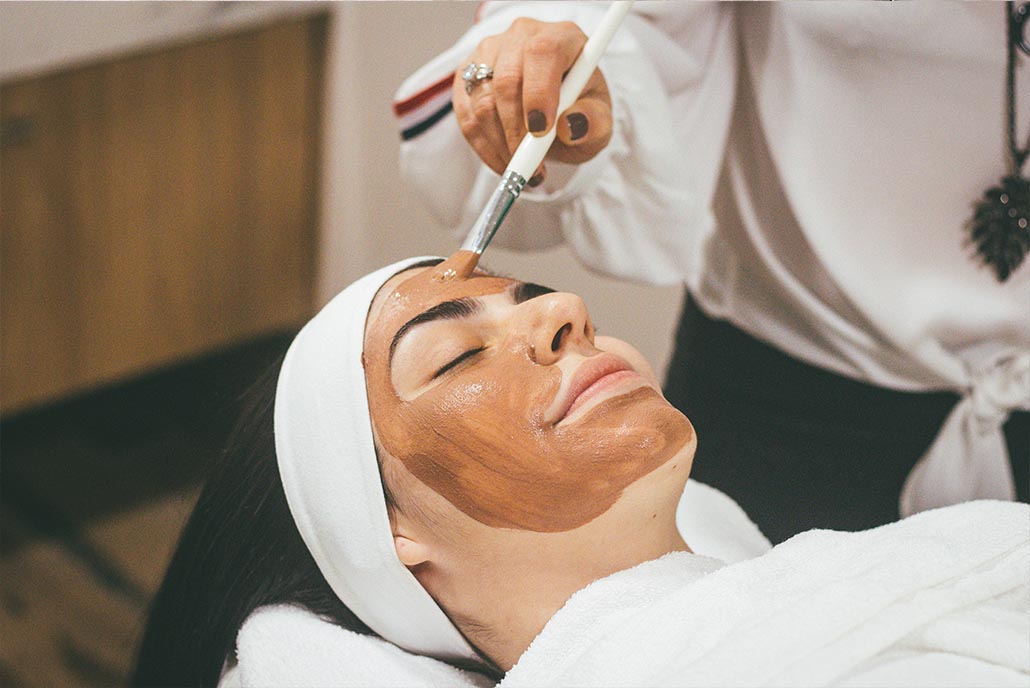 CBD, or cannabidiol, is an ingredient in the cannabis sativa plant that is known to have therapeutic benefits without psychoactive effects. Research has shown that CBD may play a part in easing ailments like stress, anxiety and depression. Companies like Cheef Botanicals make easy-to-use products like capsule supplements, oil drops to add to food or drinks, and even vegan gummies.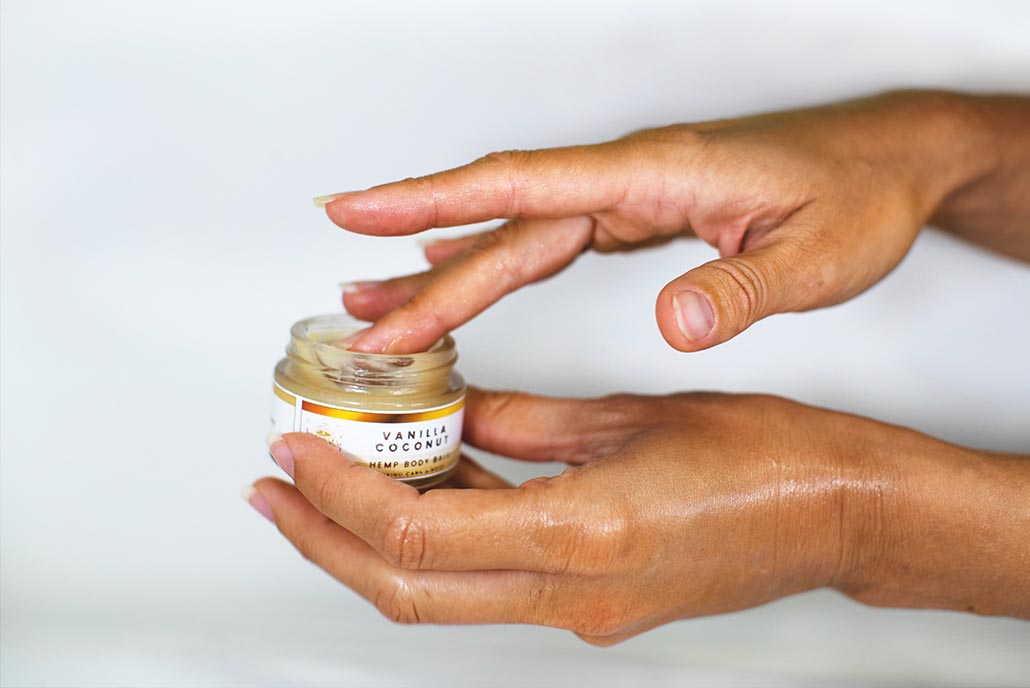 Scent is one of the most powerful senses we have, and it can be valuable in creating a calming environment in your home. Essential oils smell great, and are an all-natural remedy that can help boost your mood.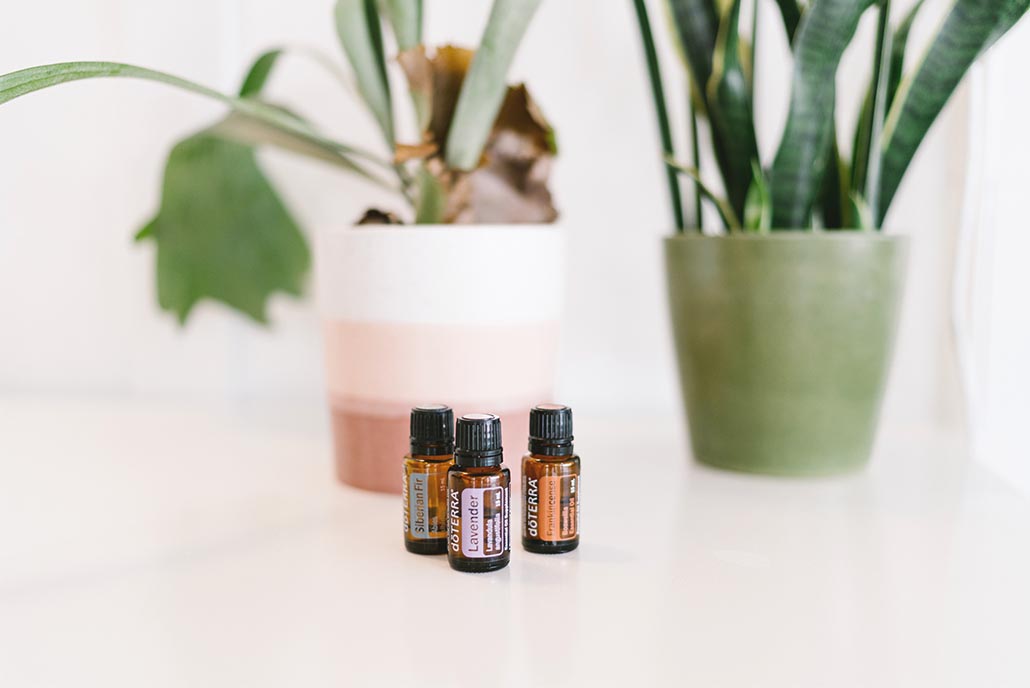 When you exercise, your body releases endorphins–a chemical that circulates throughout your brain to make you feel better. Remembering to get your heart rate up at least once a day can be a huge help in relaxation and de-stressing.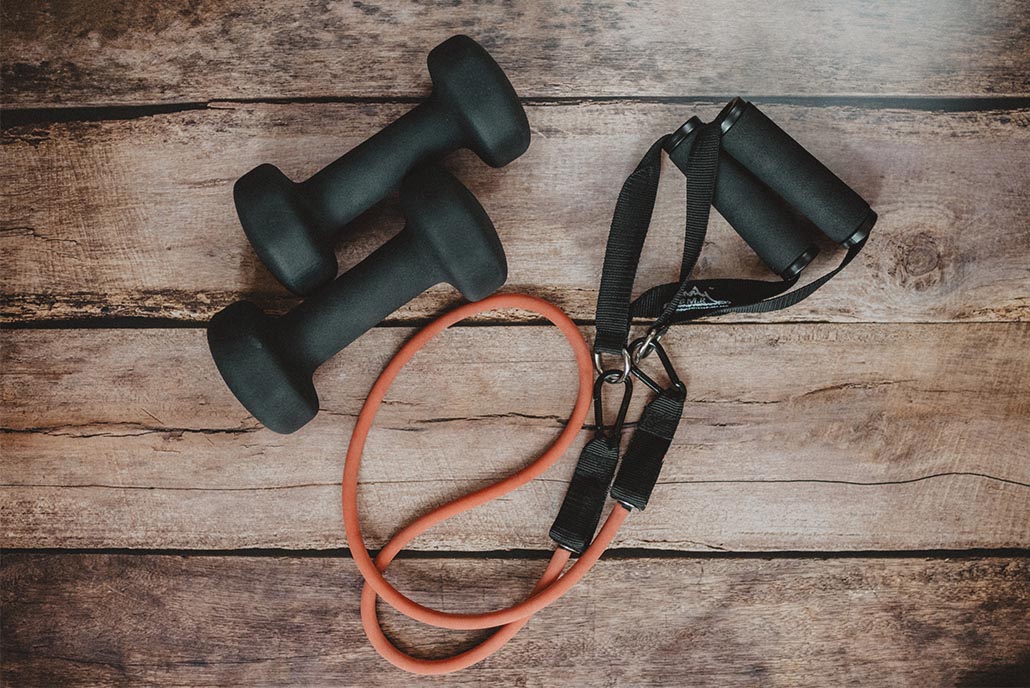 One of the reasons we become stressed is because we feel a lack of control. If outside stressors are taking a toll on your mental health, try baking! The controlled and measured aspects of baking can work as a subconscious form of therapy you can focus on, not to mention the end result of having something sweet to eat.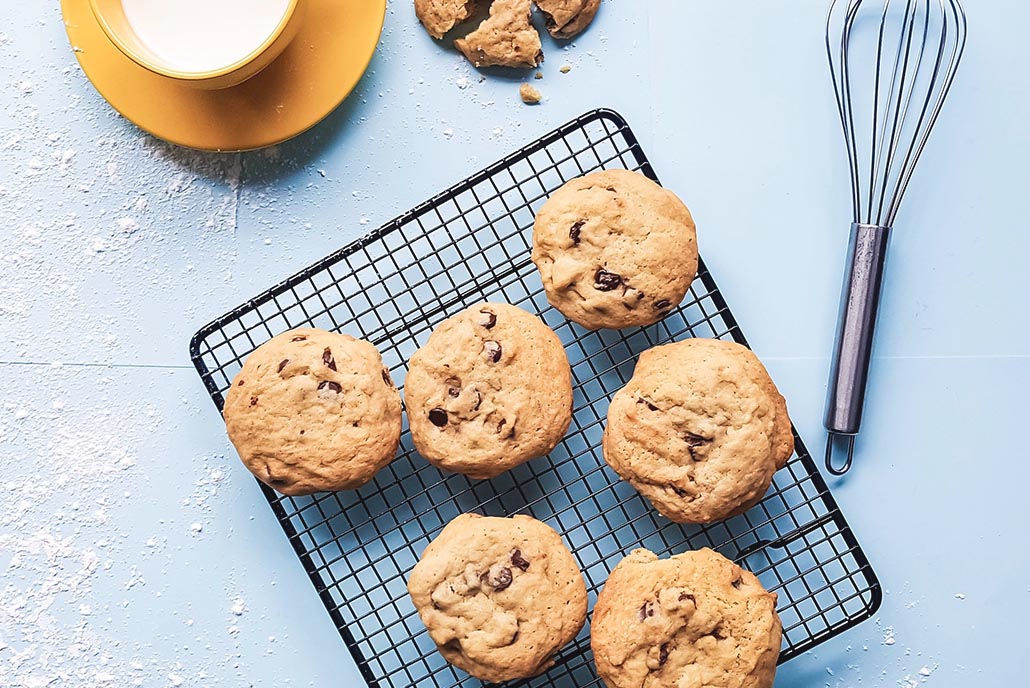 A warm cup of tea includes theanine–an amino acid that is thought to produce calming effects on your nervous system. Make yourself a cup of any of these to relax from head to toe. Turmeric tea helps to reduce inflammation and Matcha Green tea is packed with antioxidants.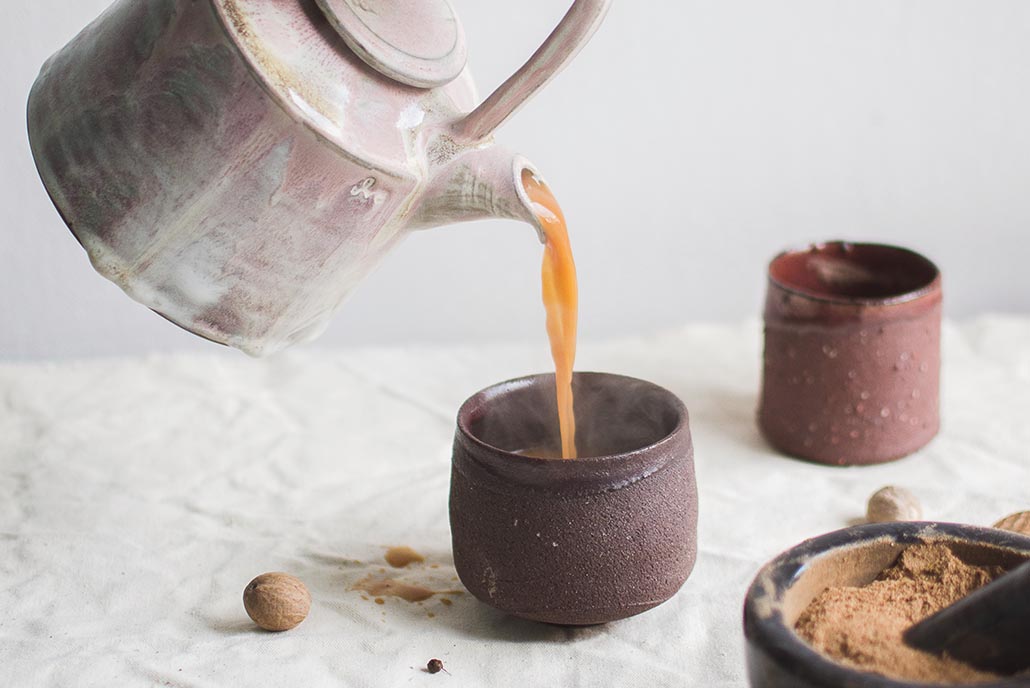 There's nothing better than sinking into a warm bath after a stressful day. If you're feeling drained, toss a bath bomb into your tub for an added touch of relief! CBD bath bombs can also increase your wellness with soothing aromatherapy benefits, and finish it off by moisturizing with CBD body lotion.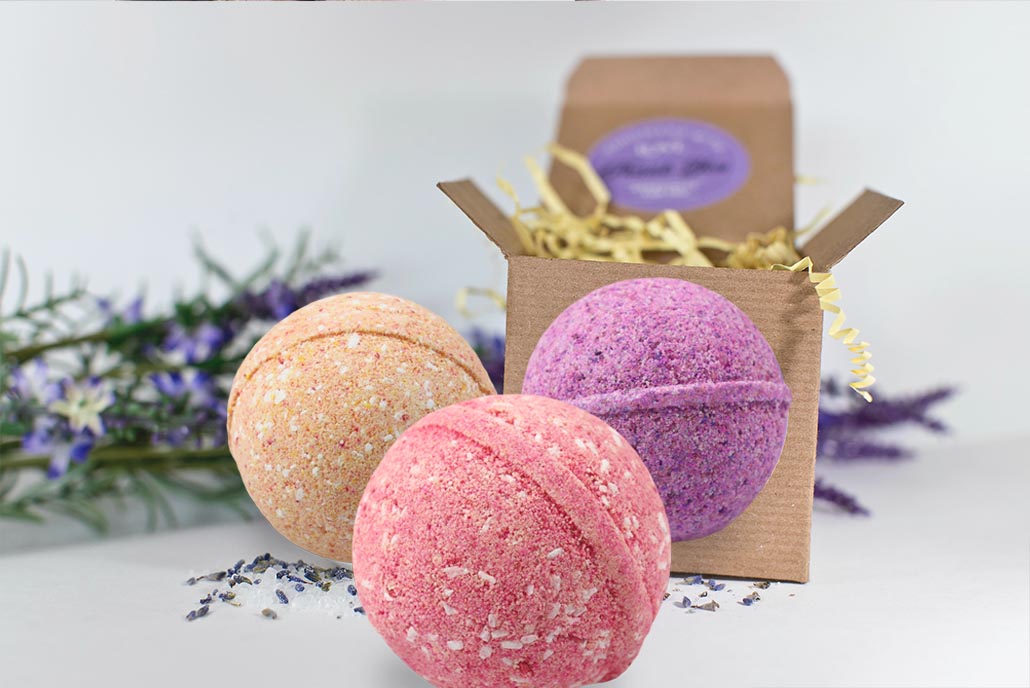 The ancient practice of yoga has been proven to help with relaxation by placing your body in positions that lower your heart rate, blood pressure, and spread a feeling of calmness throughout your body. You can De-Stress with this Yoga Routine for Beginners, or improve your health with these 8 Yoga Poses to Boost Your Immune System.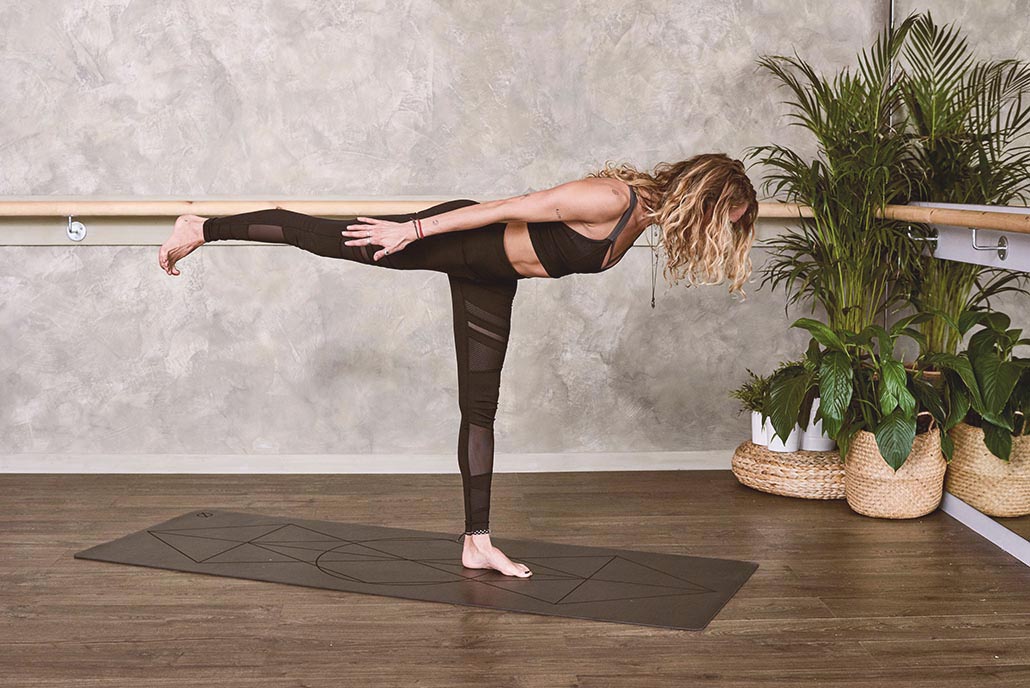 If you're feeling antsy, kill two birds with one stone by cleaning your way to relaxation. The satisfaction you get from physically improving your home works wonders for your mental health, not to mention creating a more pleasant, tranquil environment.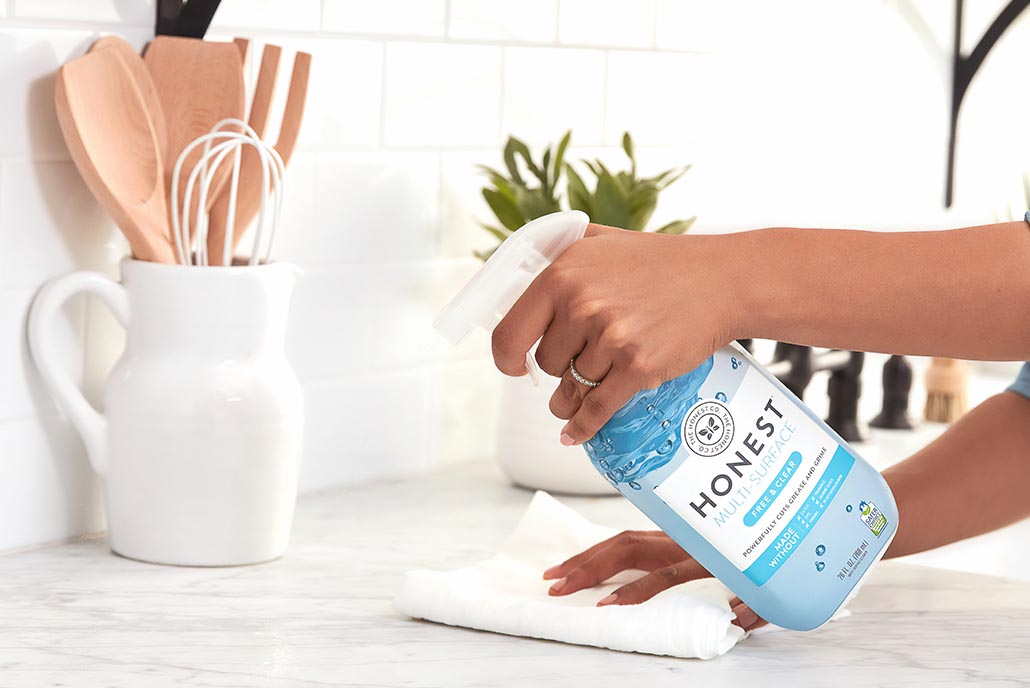 https://palmawellness.com/wp-content/uploads/2020/04/relax-and-de-stress-at-home.jpg
999
700
Palma Wellness
https://palmawellness.com/wp-content/uploads/2020/04/Palma-wellness-logo.png
Palma Wellness
2020-04-21 08:59:35
2020-07-25 01:28:25
10 Techniques to Relax and De-Stress At Home